End the military coup immediately! Democracy in Myanmar!
End the military coup immediately!
Democracy in Myanmar!
"Everything will be okay."
The phrase on the T-shirt of 19-year-old Kyal Sin, who was killed by a shot to the head on the streets of Mandalay as she joined anti-coup protests in Myanmar rings in our heart.
The situation is getting worse after the military coup in Myanmar. At least 50 people have been reported to have died so far from the indiscriminate firing and suppression of peaceful protesters by the military and police. Nevertheless, Myanmar people continue to take to the streets to denounce the coup(or military regime) and send messages to the international community to join them.
Even though we are far away from them, we support Myanmar's civil disobedience movement, in opposition to the coup d'etat, which is on the streets to protect democracy. More than 500 people have joined the solidarity selfie campaign https://bit.ly/savemyanmar_kr proposed by Korean civil society organizations. We could feel the strong solidarity of Korean people for myanmar democracy.
Please spread the solidarity message of Korean people who are supporting Myanmar's democracy.
Please share the picture above on your SNS or the website of your organization, and make sure to tell them that Korean people are supporting you if you have Myanmar people connected. If you use the #SaveMyanmar hashtag, you can search it on social media and more people can see the news.
We stand with Myanmar people until the end of their persistent resistance to democracy and their legitimate struggle. We'll keep you updated! Thank you very much.
#SaveMyanmar #StopCoup #StandwithMyanmar
News
2021-03-03 [Joint Statement] Strongest condemn of the massacre of civilians by the military of Myanmar
2021-02-02 [Urgent Statement] End coup, return power to NLD-led government
<Everything will be OK> music video made with solidarity photos of Korean people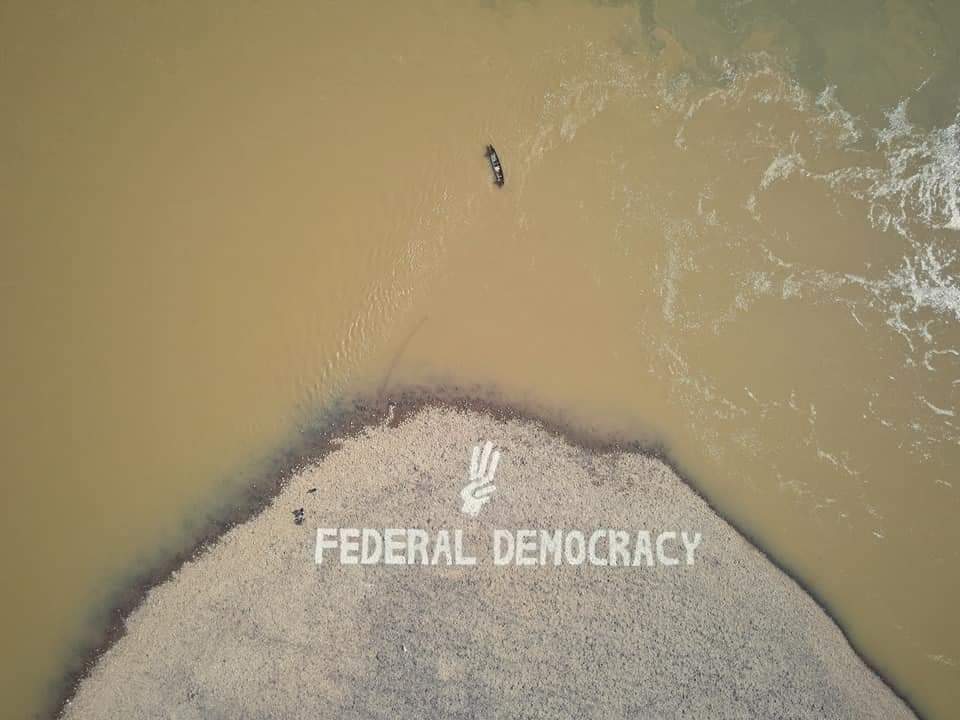 ---
---
공식일정 캘린더
---
실시간 활동 SNS
텔레그램 채널에 가장 빠르게 게시되고,
더 많은 채널로 소통합니다. 지금 팔로우하세요!