UN Secretary-General's Peace Message
Secretary-General's message on the 70th Anniversary of the Korean War Armistice Agreement
The Korean War devastated the Korean Peninsula. The Armistice Agreement halted the bloodshed. For seven decades, it has served as a legal foundation for the preservation of peace and stability on the Peninsula.
Today, we honour the memory of all those who perished, and we share in the grief of countless families who have been separated for so long.
The Korean Peninsula remains divided.
Amidst rising geopolitical tensions, increased nuclear risk, and eroding respect for international norms, the threat of escalation is growing.
We need a surge in diplomacy for peace. I urge the parties to resume regular diplomatic contacts and nurture an environment conducive to dialogue.
Our goals remain clear: sustainable peace and the complete and verifiable denuclearization of the Korean Peninsula.
I look forward to our personnel and the wider international community to be allowed to return to Pyongyang following the COVID-19 pandemic. This collective return will critically contribute to better supporting the people, strengthen relations, and fortify communication channels.
The United Nations is your steadfast partner as we strive to realize the vision of a Korean Peninsula in which all can enjoy peace, prosperity, and human rights.
27 July 2023
Click here to read the original message 
---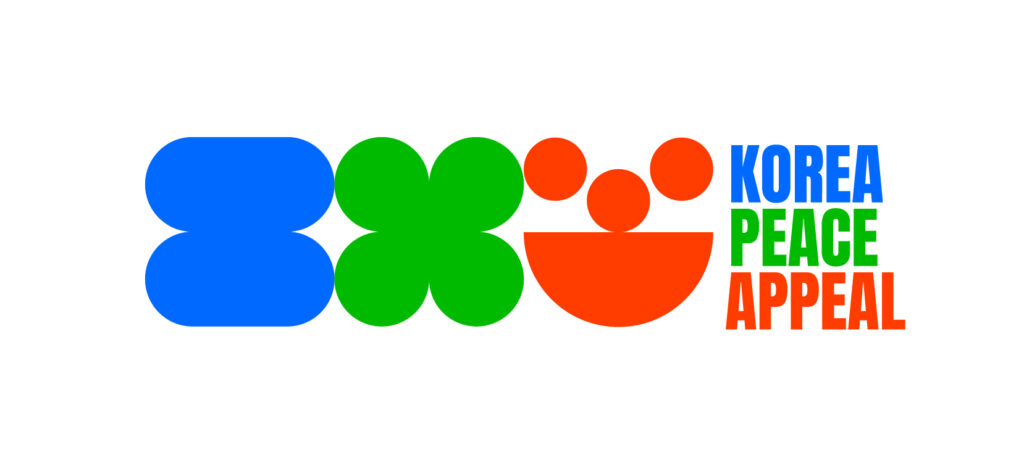 ---
---
공식일정 캘린더
---
실시간 활동 SNS
텔레그램 채널에 가장 빠르게 게시되고,
더 많은 채널로 소통합니다. 지금 팔로우하세요!